Discover the latest articles and videos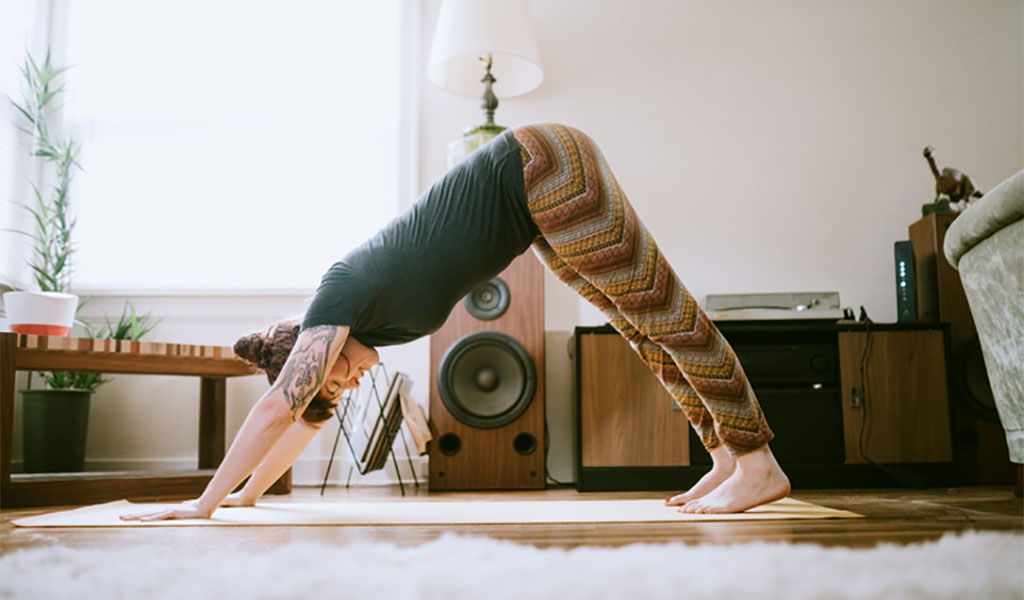 Yoga session – Postural lying session
When feeling tired or a bit gloomy, yoga can help you restore a positive mindset in a stoic body. Watch and follow this tutorial video to revitalize yourself...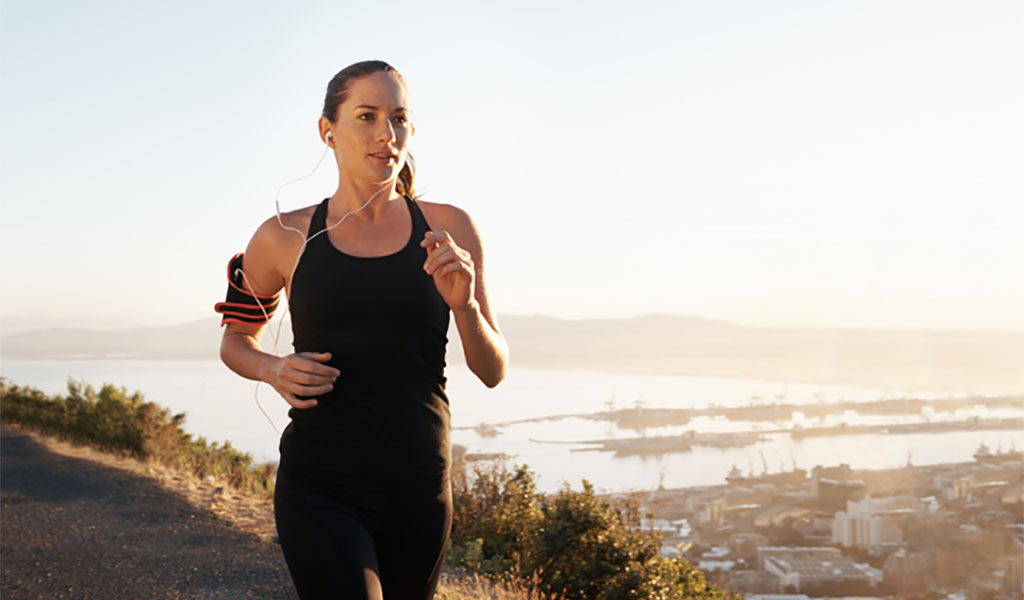 How does physical activity exert its preventive effect on cancer?
Women with breast cancer can benefit from exercising for many reasons. But what's actually happening in your body to make this happen? Watch this video as Dr. Bouillet explains.
Living with
Breast Cancer